22/07/2022
Rent to buy gives me the opportunity to own my home one day
Switching between renting and living with family for 10-15 years, Caroline wasn't sure she would ever be able to find a permanent place to call home. 
Driving home from work one day, Caroline saw a noticeboard advertising Rent to Buy properties from Thrive Homes and was quick to apply. The Rent to Buy product is ideal for those aspiring to own their home. By renting a home at a discount to the open market rate on a fixed tenancy agreement customers can save for a deposit to buy their home at a later date.
One of the things that Caroline loves about this product is the feeling of security, "When I have rented before, I could never make the property my own because I knew I wouldn't be able to stay there forever. Now I have the security of knowing I could own it one day".
Living with her small dog in a lovely newbuild property in Hemel Hempstead, she can't wait to start hanging up pictures and making it her own. When asked what she feels is the best thing about her home, she said:
"The design of the building is amazing. Everyone has outside space, I have a little terrace and you're allowed to have a pet which is really important after the coronavirus lockdown. It's a really high spec and beautiful building, I'm proud to call it my home"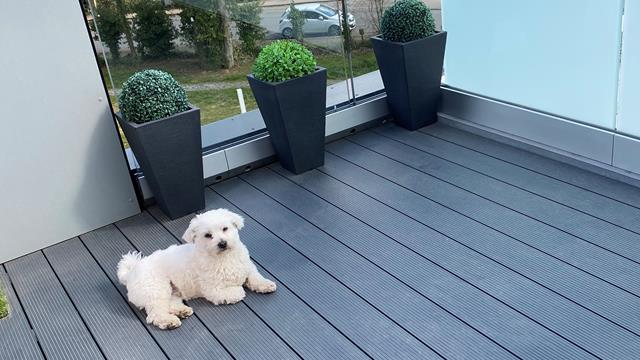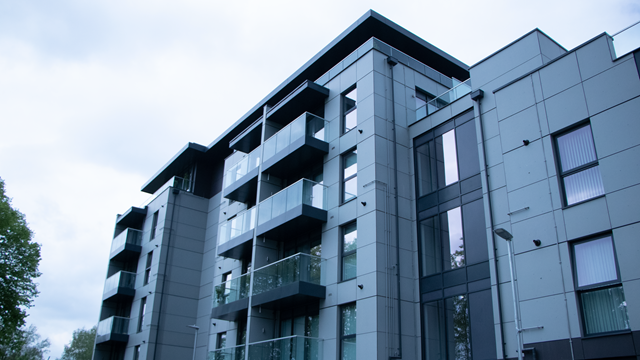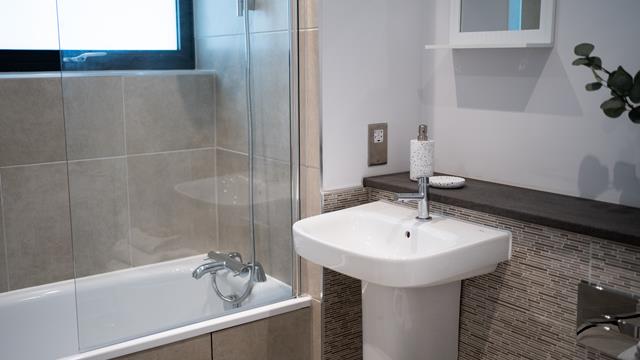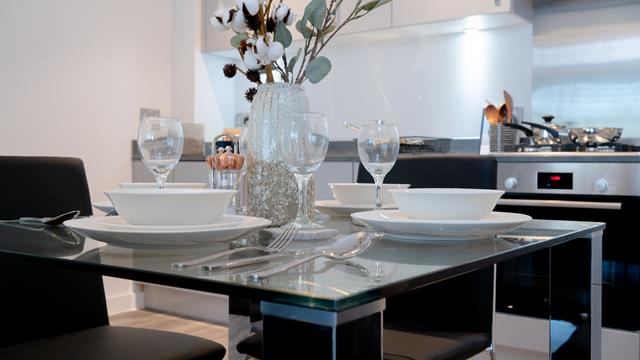 Through Rent to Buy, tenants can purchase a share of their home (subject to contract and conditions) at any point during their tenancy. At the end of the fixed term tenancy, tenants must either buy part of the property under a Shared Ownership scheme or choose to move on.
"It's really great that you can try before you buy, there are so many different factors that make you like living somewhere. With the rent to buy scheme you can decide if you like the area, the neighbours, the property and then only chose to buy it if you're completely happy living there. You have the flexibility to make that decision."
Caroline is planning to purchase a share of her property in the coming months and has already started making enquiries about next steps. We wish Caroline all the best and can't wait to hear how her new home turns out!
If you would like to find out more about the Rent to Buy Scheme, please visit: https://www.thrivehomes.org.uk/find-a-home/rent-to-buy/
With Rent to Buy you know it can be your home and you don't have to move on

Caroline - Thrive customer