Good news stories!
Last month we received 5 compliments from our customers, ranging from our Marketing Communications team to our Home Plan visits. We've picked some of this months top compliments to share with you below!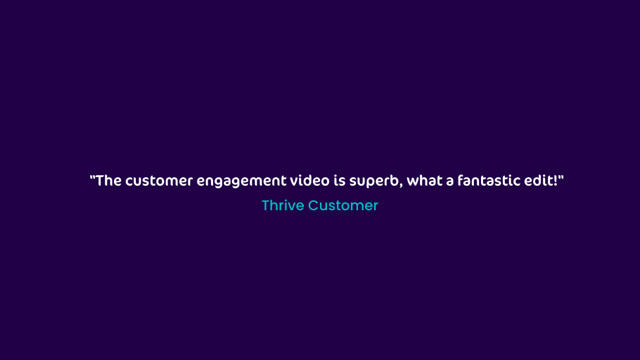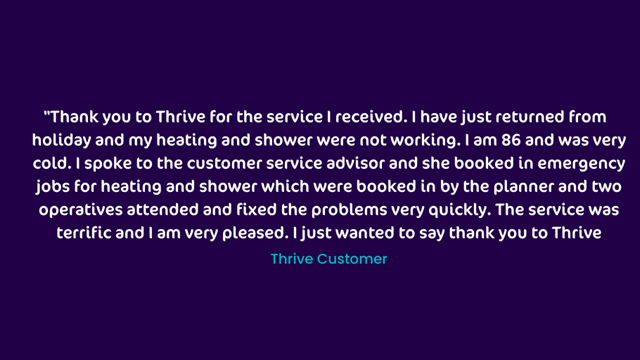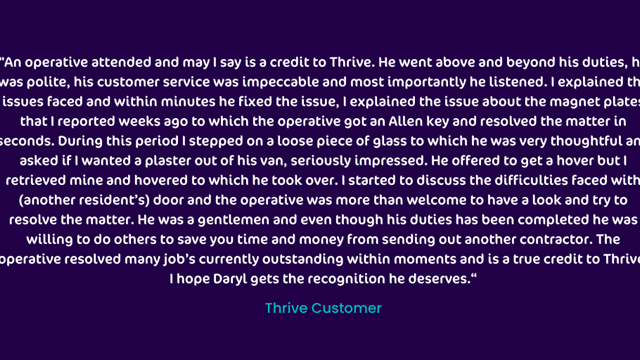 If you have any feedback to share with us, we would love to hear from you!
Spread the word! If you have a compliment, please leave us a google review by clicking here.