If you're a first-time buyer looking for an affordable entry into home ownership, we have something for you.
Shared ownership is a part-buy/part rent scheme, which helps you to get a foot on the housing ladder by purchasing shares in a home.
Part-buy - you choose the amount of shares you want to buy, based on what you can afford. Shares usually start at 25% and go up to 75% of the full market value. You will normally need to obtain a mortgage for your share. You can choose to purchase more shares in the future until you own 100% of the property, this is known as staircasing.
Part-rent - you will be charged a subsidised rent on the remaining share.
Deposits - most buyers will use a mortgage to buy their share, this will include paying a deposit. A deposit can be as low as 5% of the share that is being purchased, which makes it more accessible for those who can't afford a deposit on the full market value.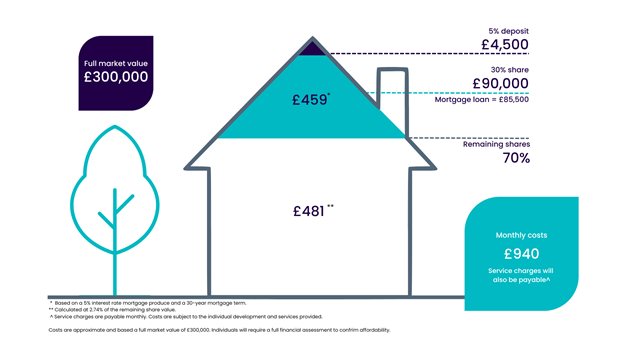 Thrive Homes has a number of homes available for shared ownership. Some of these homes are brand new homes on developments in and around the home counties, whilst others are existing homes that have been refurbished. Thrive offers a 990 year lease on all new build and refurbished shared ownership homes.
To be eligible for shared ownership you must:
earn under £80,000
not be an existing homeowner
be able to afford all the associated costs with owning a home.
Some homes may require you to meet certain criteria for example have a local connection to the area, this information will be provided per development.
All customers who wish to apply for a shared ownership home must complete a financial assessment to ensure the home is affordable. Thrive Homes will guide you through the process when new homes become available.  
Not quite ready to buy just yet? Take a look at Rent to Buy.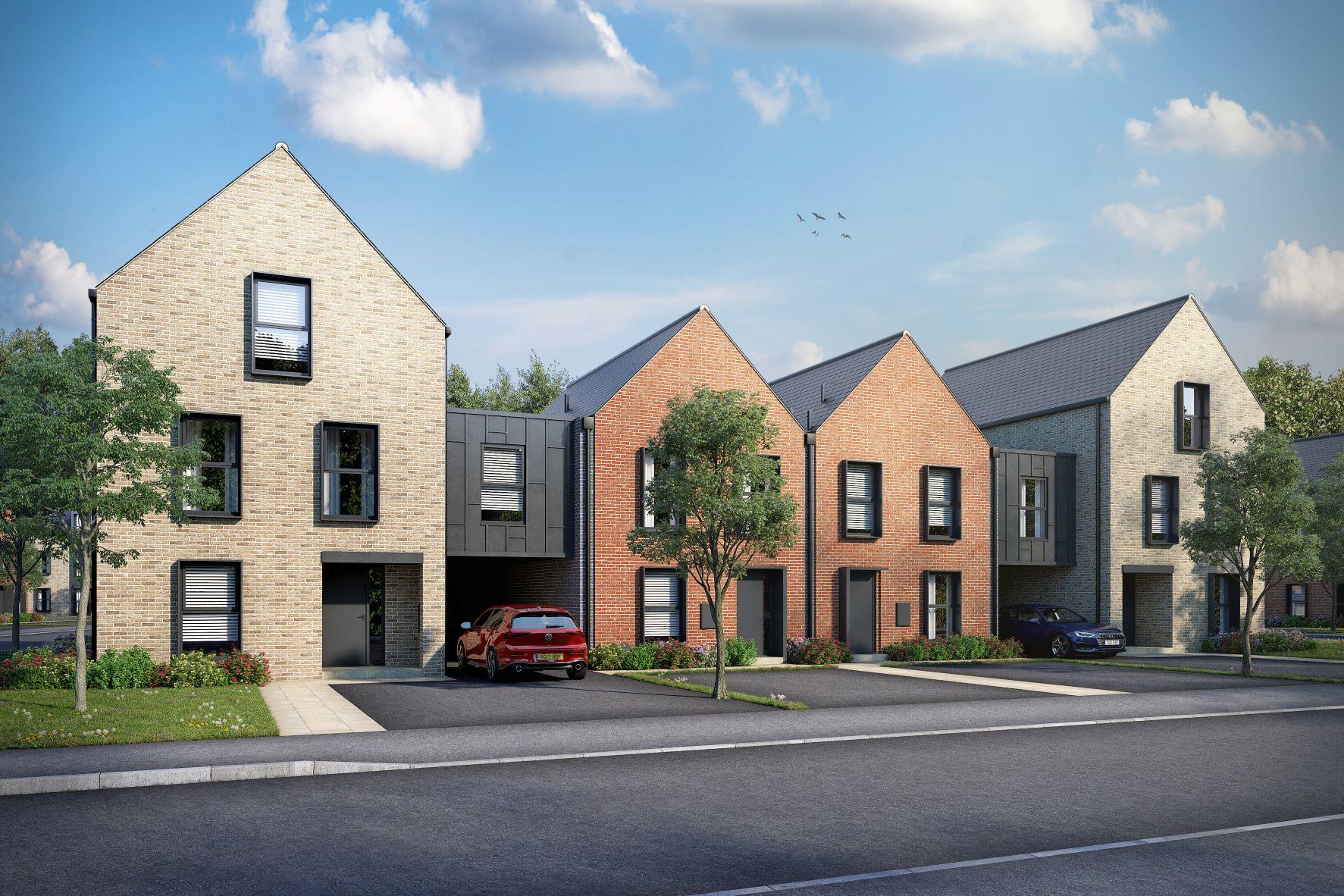 The Brambles, Leighton Buzzard
A collection of 1, 2, 3, and 4 bedroom homes for shared ownership coming soon.
Find out more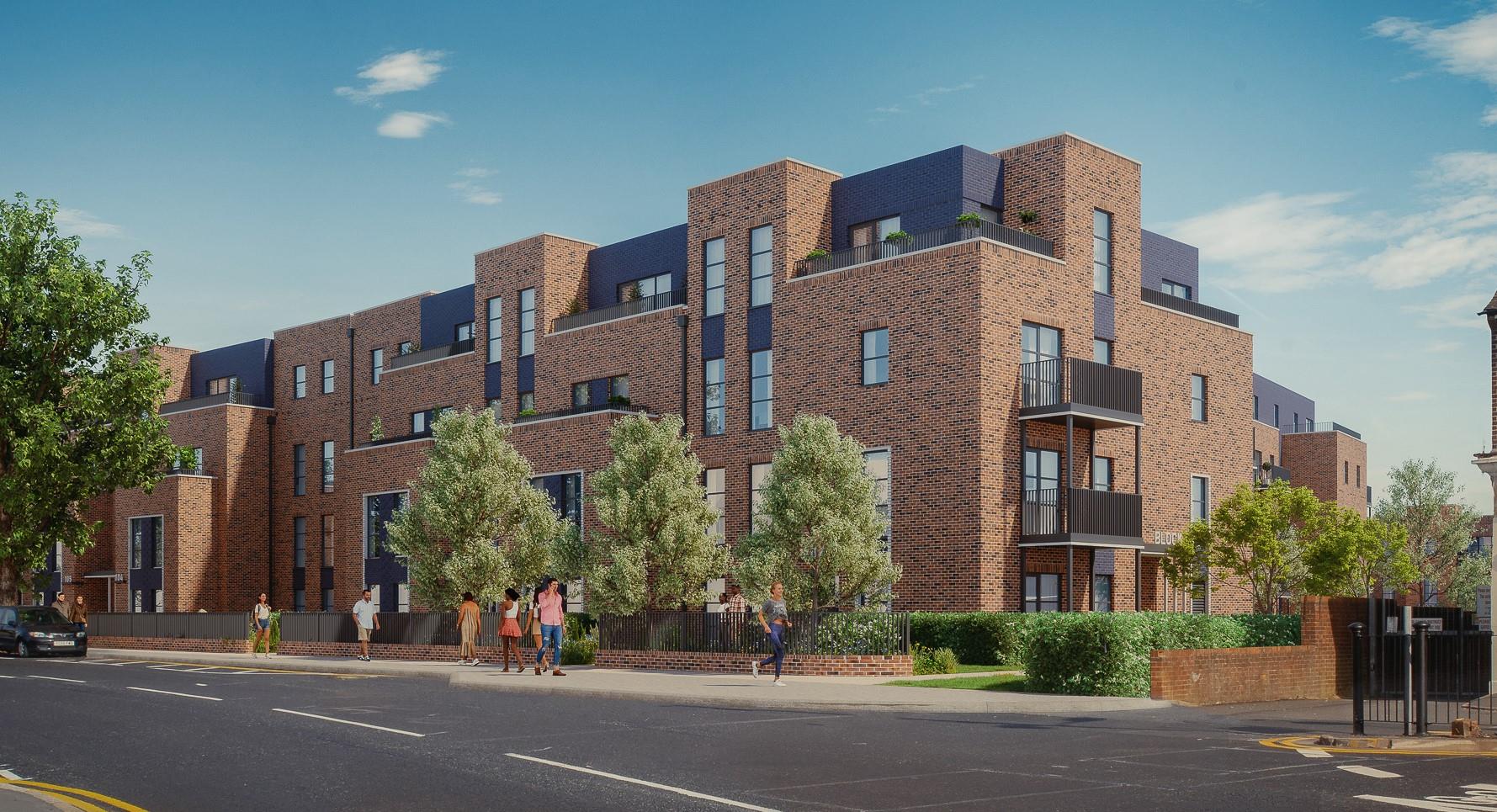 Parkside, Garston
Brand new 1, 2 and 3 bedroom homes coming soon in Garston, Watford for Shared Ownership
Find out more
Hear from some of our buyers