Thrive Places offer homes for market rent with a well-established, trusted and professional landlord.
Our market rent portfolio is aimed at working households and families whose needs are not met by social housing (social and affordable rent) yet are not in a position to buy.
With over 10 years' experience in social and affordable housing, leasehold management and shared ownership, Thrive is a professional landlord providing quality homes where people enjoy living. We pride ourselves on offering:
good quality, safe homes - with all properties meeting safety requirements
a convenient and reliable repairs service taking emergency calls 24/7
regular block inspections, ensuring quality cleaning and grounds maintenance
a friendly professional call centre that is manned 8am-5pm Monday to Friday.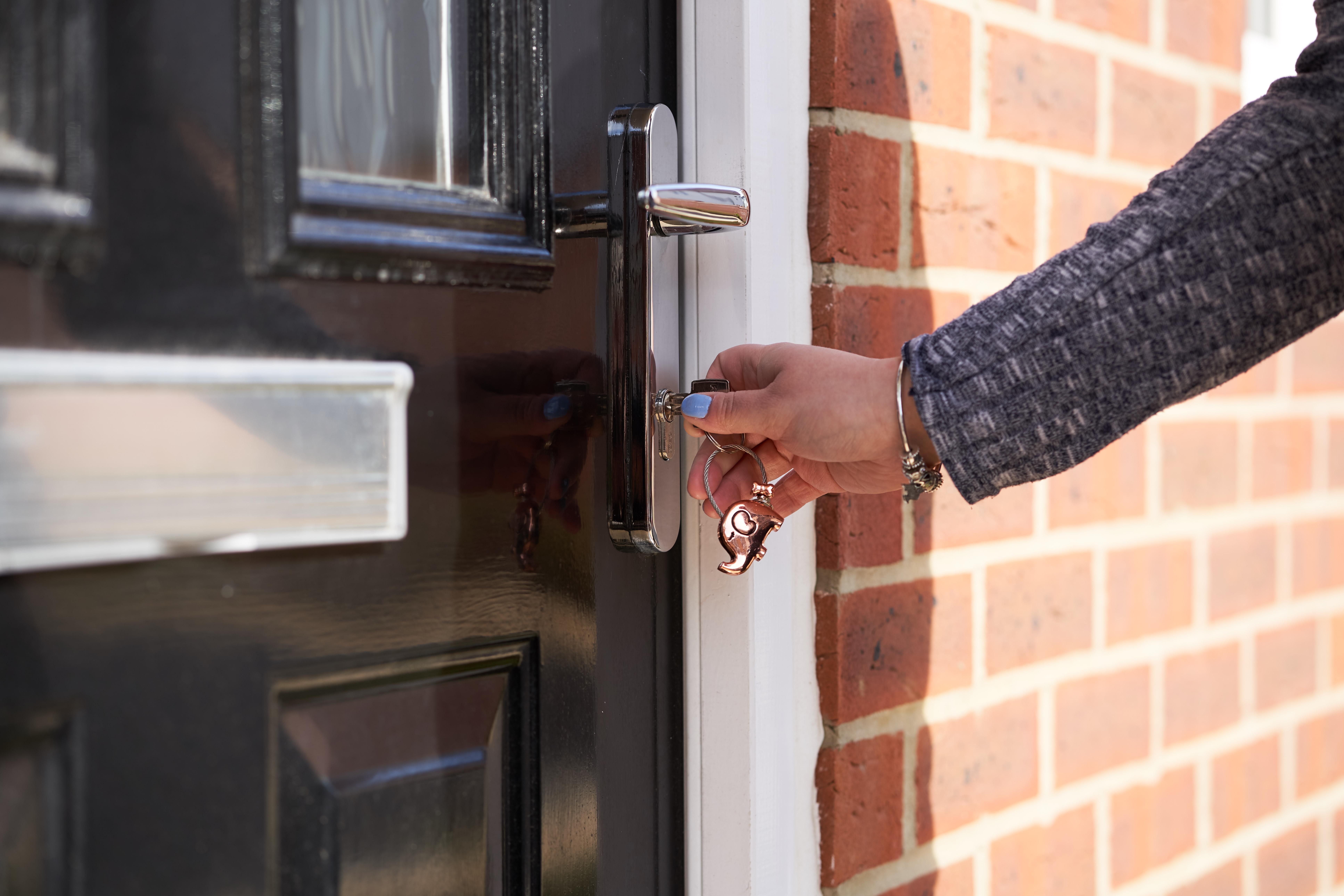 Looking for a home to rent?
Thrive Places have homes available for private rental. Get in touch to find out what's available now.
Click here to email the team