Refurbishing Homes for Shared Ownership
As a not-for-profit organisation, Thrive Homes is proud to provide a variety of housing options to help individuals and families secure a good quality home that they can afford.
We continually invest in our properties to ensure they achieve Government requirements, such as building safety and the green homes agenda, whilst providing good value for our customers and building more homes for those waiting on the Council's housing register.
How we identify suitable properties
When a home becomes empty, we undertake an assessment to understand the work that is needed to bring it up to regulatory standards to ensure our customers have safe, comfortable, energy-efficient homes that are built to last.
As our housing stock gets older, there are occasions where we must make difficult choices. For example, where a property requires significant investment to meet the new building safety and environmental legislation then it is unlikely this cost will be recovered by rental income alone. 
In situations like this, we have decided to refurbish the property and sell it as a shared ownership home - maintaining a rental income from the property - rather than selling outright via auction on the open market. This keeps it as a social housing option and one that we can share with existing customers and local residents. It also ensures the property remains within our portfolio and isn't sold to a private landlord, investor, or developer.
| | | | |
| --- | --- | --- | --- |
|   | No. homes converted to shared ownership | % of Thrive's homes | New homes built or acquired |
| 2020-21 | 40 | 0.8% | 81 |
| 2021-22 | 20 | 0.3% | 229 |
| 2022-23 | 60  | 1.0% | 604 |
What are the benefits of this programme?
Through this programme, we can help those looking to get onto the property ladder but are unable to afford a home at the full market price through private sales. By owning a share of their property, customers can get on the property ladder as an owner-occupier, offering long-term stability and the ability to make the home their own.
In return, as Thrive is a not-for-profit organisation, any profits made from the sale are invested back into our maintenance and development programmes. This helps us continually improve the quality of our existing homes and build more affordable homes within the communities we serve.
Building new affordable homes
Thrive is committed to increasing housing availability for individuals and families across our operating areas. We do this by building new homes for affordable and social rent as well as shared ownership and market rent.
All the money generated from the sale of each shared ownership home is used to reinvest in Thrive's existing homes and to provide more homes elsewhere. Each property that is sold on a shared ownership basis enables us to build at least two new homes.
Many of our new homes are made available for social and affordable rent, with rents always capped at the local housing allowance. If you wish to register and search for any available properties, you must be placed on the Housing Register of your local authority. Find out more here.
Each property that is sold on a shared ownership basis enables us to build at least two new homes.
Shared Ownership Myth Busting
Still have questions? We recommend reading the FAQs provided by the National Housing Federation or get in touch and we'll be happy to help.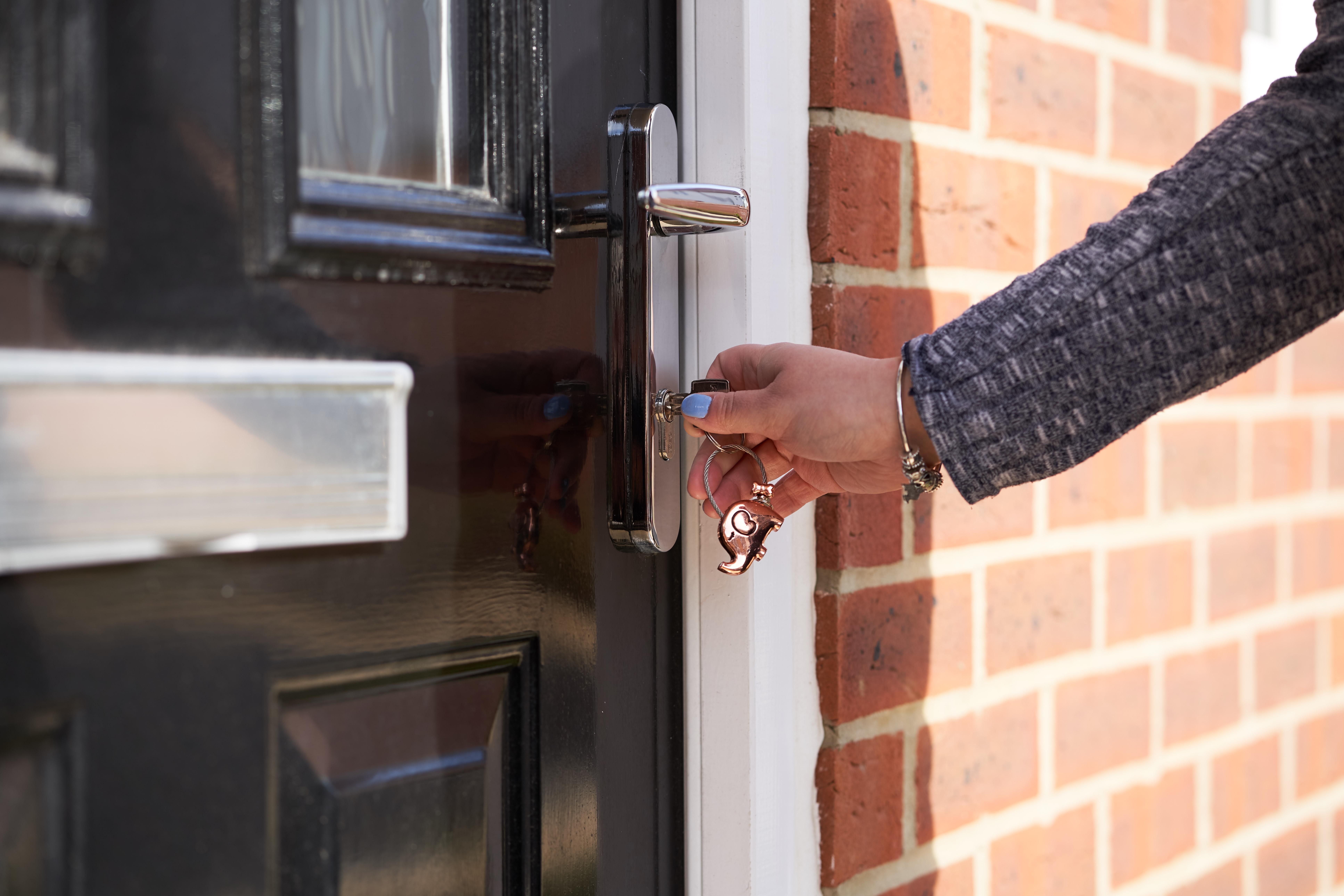 Interested in shared ownership?
View all available properties and explore developments that are coming soon.
Find out more...