Thrive Homes is establishing itself as a forward-thinking developer that embraces change and takes an innovative, proactive approach to the development of new homes.
Our work is driven by an ambition to create well designed homes in locations where people want to live. We benefit from having the vigour and freshness of a relatively young organisation that is built upon solid financial foundations and governance structures of a well-established business.
We are proud that the homes we build are affordable in the areas in which we operate. Our future development programme will provide even more homes, at a range of prices to appeal to wide range of prospective tenants and home owners.
A crucial element of our success is the strong partnerships we have forged across development supply chain.
It is crucial that we work with local authorities, developers and investors to build as many affordable homes as we can. Thrive already has an established development programme to build affordable homes, but by working in partnership with others we can build many more to give people the safe and secure home that they need.

Jack Burnham, Development Director
Interested in partnership?
Please contact us using the form below.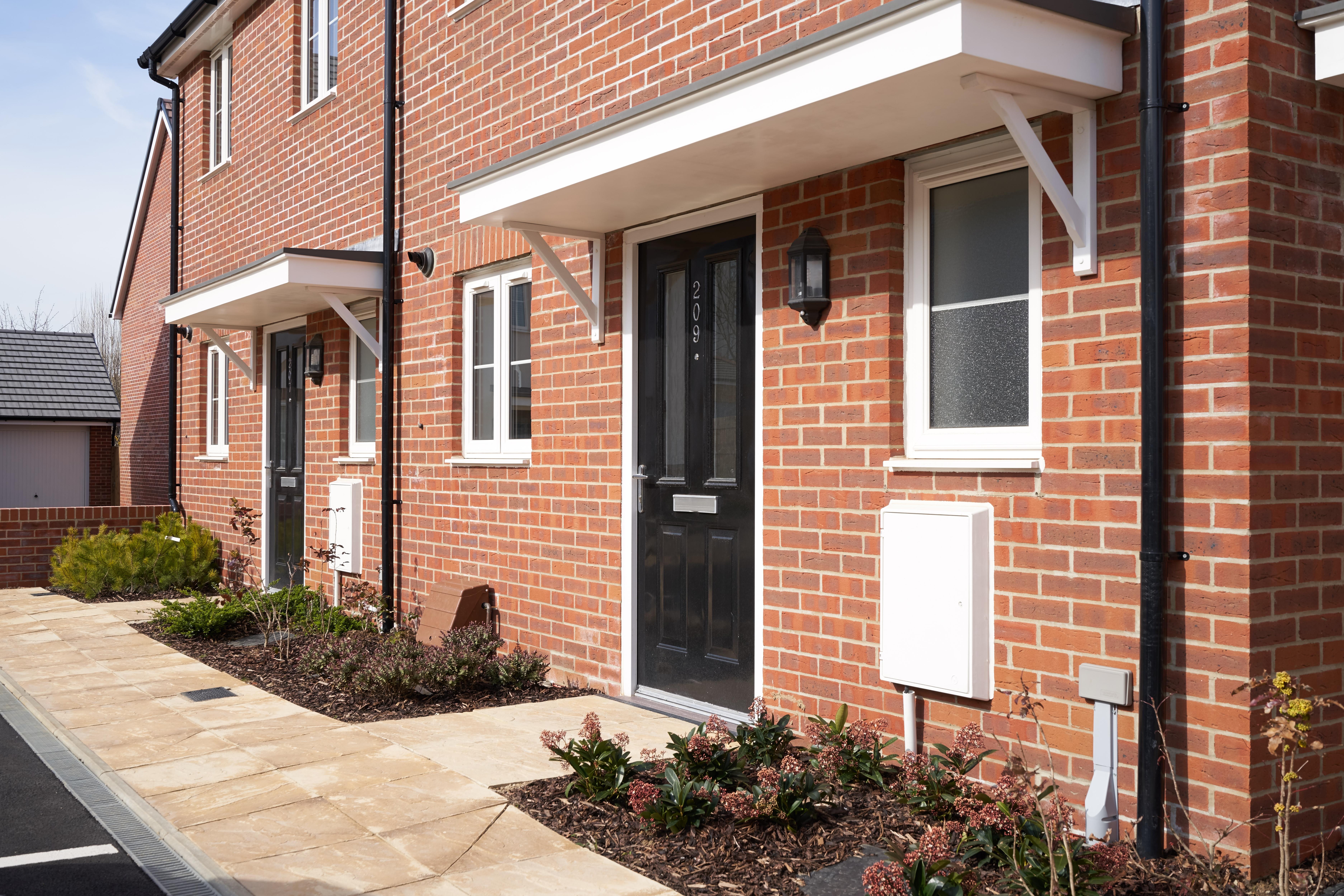 Want to live in a Thrive home?
We own and manage around 5,000 homes throughout Hertfordshire, Bedfordshire Buckinghamshire and Oxfordshire delivering much-needed homes for social and affordable rent, intermediate rent, shared ownership, leasehold and private market rent.
Find out more