Thrive shortlisted for two Women in Housing Awards
We're delighted to announce that Thrive Homes have been shortlisted in two categories for the Women in Housing Awards 2019.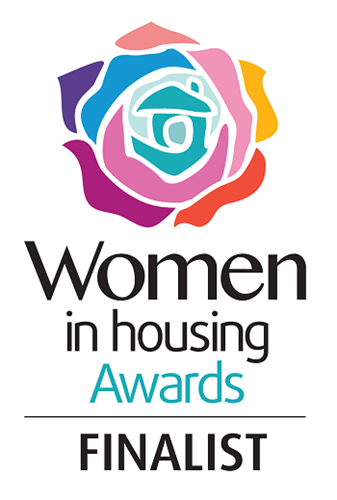 Employer of the Year: Thrive Homes
We recognise the importance of attracting and retaining talent and provide a range of opportunities that make Thrive a good place to work. We employ 102 people and are proud of our record for hiring and promoting women, actively encouraging equal opportunities to ensure the right person for the job.
Young Achiever of the Year (small organisation): Natalie Clark, Customer Relations Team Manager
Natalie has made an outstanding contribution to Thrive, our objectives, the welfare of customers and the communities in which they live. She has made her mark, achieving a string of successes at a young age, including; the design and delivery of Mutual Exchange Fairs, running workshops to help customers develop their IT skills as part of the national 'Get online' campaign and instigating the donation of our old desktop computers to customers.
Now in its seventh year, the Women in Housing Awards recognise and celebrate achievements of outstanding women and high-performing teams throughout the housing sector. Building on the success of previous years, 2019 saw a record number of entries across 13 categories.
Winners will be announced at a black-tie event on Thursday 10th October in Manchester. For more information visit www.womeninhousingawards.co.uk or follow #WIH19 on Twitter.