Thrive Homes awarded Investors in People gold accreditation
Professional landlord, Thrive Homes has this month been awarded the We invest in people, gold accreditation alongside the Health and Wellbeing Award from Investors in People, highlighting the housing association's commitment to be a leading employer across the home counties.
The gold accreditation is achieved by just 17% of accredited organisations and demonstrates that not only do Thrive Homes have policies and benefits in place to make it a great organisation to work for, but that everybody throughout the organisation, from CEO to apprentice, takes ownership for making these policies come to life.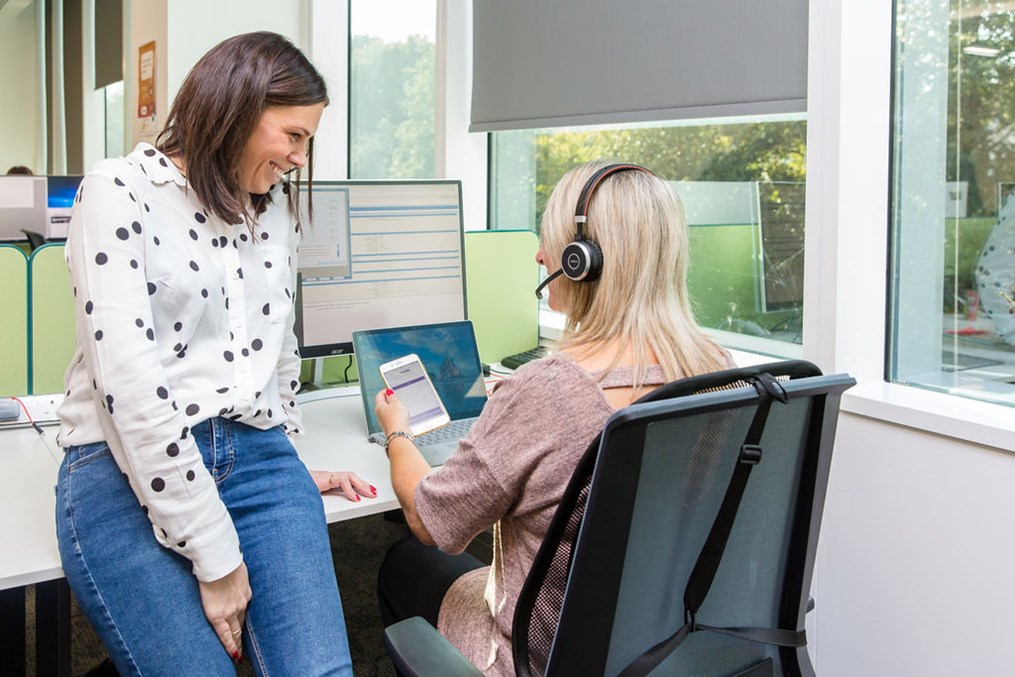 With over 100 staff employed across Hertfordshire, Bedfordshire, Oxfordshire and Buckinghamshire, Thrive Homes is one of the largest local employers in the region.
Commenting on the award, Elspeth Mackenzie, CEO, Thrive Homes commented: "We're extremely proud to have moved from a bronze to a gold accreditation. This award exemplifies the hard work that everybody across the organisation has put in to make Thrive a fantastic place to work. We believe it is extremely important to give our staff the opportunity to learn and develop, but to do so in a workplace that is open, respectful and professional".
"We've invested significantly in recent years in new offices, new technology and our people, as well implementing new agile working policies to help achieve a better work-life balance. Our modern working environment and opportunities for personal growth and development ensure that our staff remain committed to Thrive Homes, and enjoy coming to work".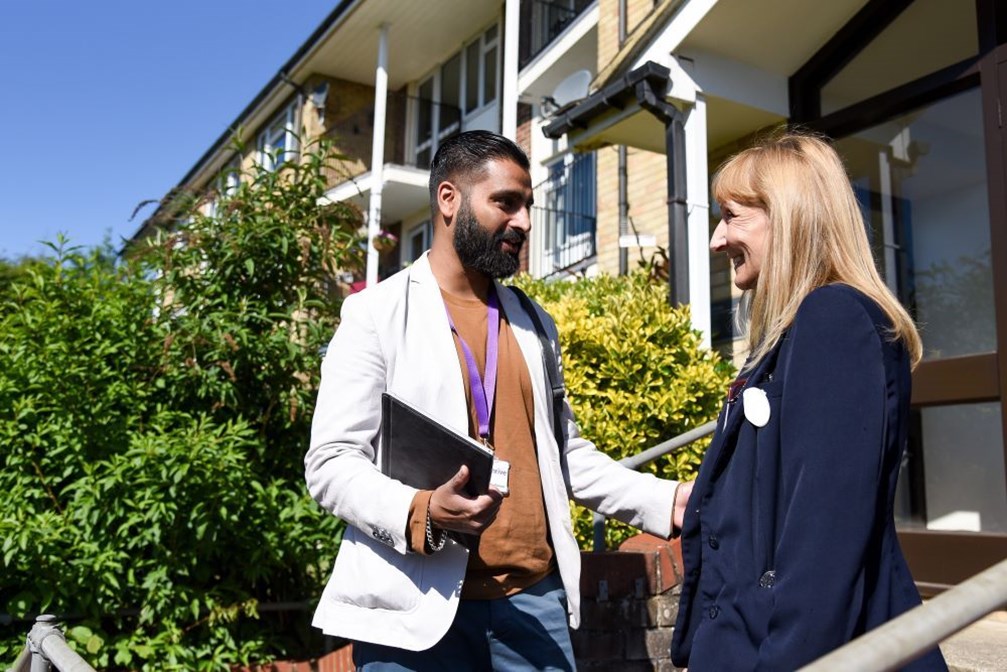 Paul Devoy, CEO of Investors in People, said: "We'd like to congratulate Thrive Homes. Gold accreditation on We invest in people is a fantastic effort for any organisation, and places Thrive Homes in fine company with a host of organisations that understand the value of people."
The gold accreditation is another in a long line of awards that highlight Thrive Homes' commitment to making it a great place to work. In 2018 and 2019 Thrive Homes was named one of The Sunday Times 100 Best Companies to Work For.

To find out more about careers at Thrive Homes, please visit www.thrivehomes.org.uk/careers.