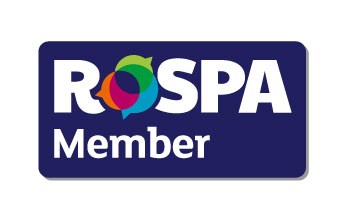 In 2023, Thrive Homes became a member of The Royal Society for the Prevention of Accidents (RoSPA) in order to demonstrate our commitment to safety.
Thrive has a duty under the Health and Safety at Work Act 1974 (HASAWA) to maintain a positive health, safety, and wellbeing culture throughout the organisation to ensure that we meet our obligations under the 1974 Act as well as other relevant acts, regulations, and codes of practice.
By becoming a recognised member of RoSPA, we are demonstrating our commitment to ensure all our homes are constructed, maintained and operated to a standard that avoids any health and safety risk to customers, colleagues, contractors, consultants and visitors.
Being a RoSPA member means that we are kept up-to-date with relevant key changes in legislation. We provide colleagues and customers with important messages, guidance and information and ensure all training provided is of a high standard, in order to carry out our responsibilities and duties.
In 2023, Thrive Homes was shortlisted for a RoSPA Award for Health and Safety Team of the Year.