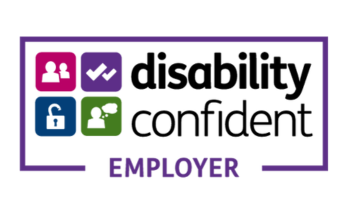 The Disability Confident scheme supports employers to make the most of the talents disabled people can bring to your workplace.
At Thrive Homes we are committed to changing behaviour and cultures in their own businesses, networks and communities, and reaping the benefits of inclusive recruitment practices.
We treat people fairly and as equals, working in a principled and responsible way to provide a good place to work, quality homes and consistent services. Find out more in our Equality and Diversity Framework below.