MCP Property Services appointed to support Thrive Homes in repairs and maintenance services
We are pleased to announce the appointment of MCP Property Services as Thrive's reserve contractor and installer of kitchens, bathrooms and wet rooms.
Thrive Homes undertook a competitive tender process during the Summer and has appointed MCP based on their understanding of our customers' needs and their approach to providing a high-quality service whilst offering good value for money.
Bryan Padley, Asset Manager at Thrive confirmed "MCP was an outstanding candidate throughout the tender process. They come into this contract with a substantial track record of relevant experience and synergy with Thrive's ethos of providing quality homes where people enjoy living,"
MCP is a privately owned business that has been providing a comprehensive range of repair and maintenance services to the social housing sector for over 40 years.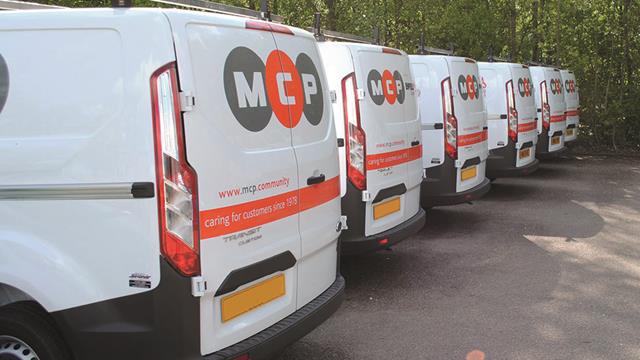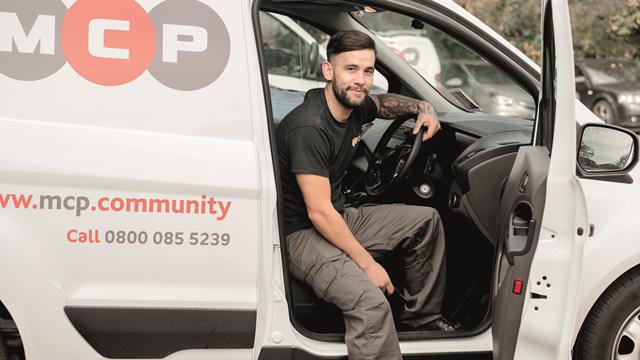 Matt Clarke, MCP's Managing Director stated, "We are excited to start working with Thrive Homes. At our heart are respect and the desire to care for people, their homes and their communities. It is a privilege to be able to enter the homes of our customers, and our mantra is to always treat a resident's home as if it were our own, ensuring that they are not only compliant but also safe and secure for complete peace of mind."
"We are looking forward to working closely with MCP to support the delivery of repairs, maintenance and upgrade works on our existing properties," said Emma Murphy, Assistant Director - Property at Thrive.
MCP will be taking over from PiLON on 2 November 2020. Learn more about the business at https://mcp.community/ 
Report a repair
Use our online tool to diagnose repairs and book appointments through the myThrive hub.
Learn more